Open Heavens Women's Conference
Expectancy is brewing in the atmosphere as we prepare to embrace a dynamic, power-packed, and life-changing time, sitting on the lap of our Heavenly Father! The Open Heavens Women's Conference 2021 is an experience specifically designed for women of all ages and backgrounds to freely be themselves while resting in His goodness and grace. The atmosphere is specifically cultivated for women to feel comfortable, relaxed, and safe for connecting with Abba Father, Yahweh. Whatever the need, we are relying on the peaceful presence of the Holy Spirit to bring the transformation that we desire deep within to become the women whom God has designed and created us to become. Pastor Tracy and the women of Redemption House Life Center are honored to be hosting Pastor Kim Jones, worship leader Kim Abbott, Jacquelyn McConnell, Mary Hasz, Terri Polm, Joyce Reed, Rachelle Kennedy, Crystal Love, and Carolyn Mills. As we gear up for this life-changing experience, please don't hesitate to get the word out about this great conference to every woman and girl you know.
Tickets are on sale now – Register Below
$25/person
$40 bring a friend
For any questions email us at theredemptionhouse@gmail.com
Click on each day to expand details.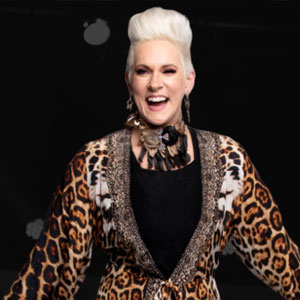 Kim Jones
Pastor/Apostle
limitless church
fayetteville, GA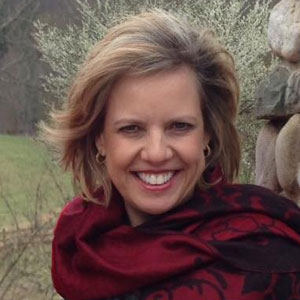 Mary Hasz
public speaker
moravian falls, nc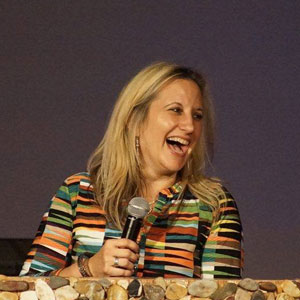 Tracy Whittington
Senior pastor
RHLC
pasadena, md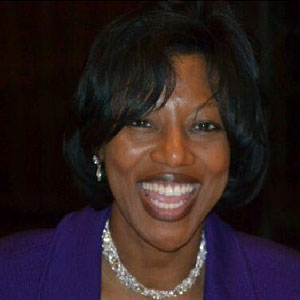 Joyce Reed
public Speaker
woodbridge, va
Kim Abbott
worship leader
Rachelle Kennedy
public speaker
Chrystal Love
public speaker 
Terri Polm
public Speaker