Equipping the Prophets Conference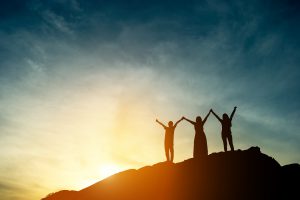 We are expecting a POWERFUL time in the prophetic realm during our Prophetic Gathering being held June 3rd-6th, 2021.  Our 7pm Sessions only will be OUTSIDE under "The Glory Tent."
Expect to stir up and supercharge Prophets and prophetic gifting. Bring alignment, healing and GOD's heart to the prophetic community. The gathering of prophets releases new hearts! Release words over our nation and in preparation for the Rally in February since we are next to Washington DC.
We just got off a 40 day fast and revival is breaking out. I feel strongly to have a Rally in this area to prepare the bride for this incredible breakthrough. We are a fivefold equipping ministry and have seen many healings, signs, and deliverances.
We will be joined by dynamic guest speakers such as Jamie Galloway, Darby Slaton, Troy Brewer, Chris Patraut, as well as our own David and Tracy Whittington, Darlene Curry, and the RHLC Prophetic Team as well.
Click on each day to expand details. 
Day 1 - 06/03/2021
6:00pm – Registration Opens & Coffee Available
7:00pm – Session 1
Day 2 - 06/04/2021
2:30pm – Session 2
6:00pm – Registration & Doors Open
7:00pm – Session 3 in the GLORY TENT
Day 3 - 5/22/2021
9:00am – Doors Open
10:00am – Session 5
12:00pm – Lunch Break
2:30pm – Session 6
5:00pm – Dinner Break
7:00pm – Session 7 in the Glory Tent
Day 4 - 06/06/2021
9:00am – Doors Open
10:00am – Session 8
12:00pm – Lunch Break
2:30pm – Session 9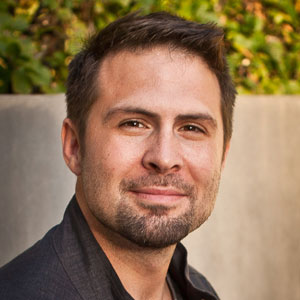 Jamie Galloway
Public Speaker
Jamie Galloway Ministries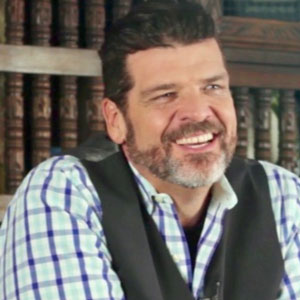 Troy Brewer
pastor
Burleson, tx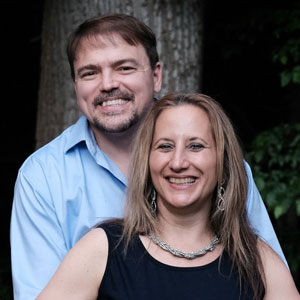 Pastor David & Tracy Whittington
RHLC
pasadena, md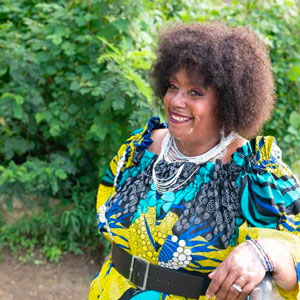 Darlene Curry
RHLC
Pasadena, mD