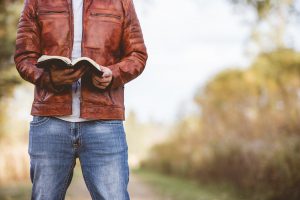 What an exciting time it is as we prepare to experience another amazing and supernatural Building Champions Men's Conference November 3-6, 2022. BCMC has always been a radical weekend where men receive all that they need from the heart of the Father. It's a gathering of Champions in the making. We have seen lives transformed, bodies healed, hearts made whole, and the release of exuberant joy through prayer, praise, worship, teaching, and fellowship with Holy Spirit as the life of the party. Men ~ you are God's Champions!
One man: $25
Two Men: $40
Schedule:
Thur 11/3/22 7:00pm
Fri 11/4/22 7:00pm
Sat 11/5/22 10:00am, 2:30pm, & 7:00pm
Sun 11/6/22 10:00am, 2:30pm, & 6:30pm (open to RHSS students only)
For any questions email us at theredemptionhouse@gmail.com and/or check us out at (www.rhlc.us)

Click on each day to expand details. 
Day 1 - 11/3/2022
6:00pm – Registration Opens & Coffee Available
7:00pm – Session 1
Day 3 - 11/5/2022
10:00 am – Session 3
2:30 pm – Session 4
7:00 pm – Session 5
Day 4 - 11/6/2022
10:00 am – Session 6
2:30 pm – Session 7
6:30 pm – Open to RHSS Students only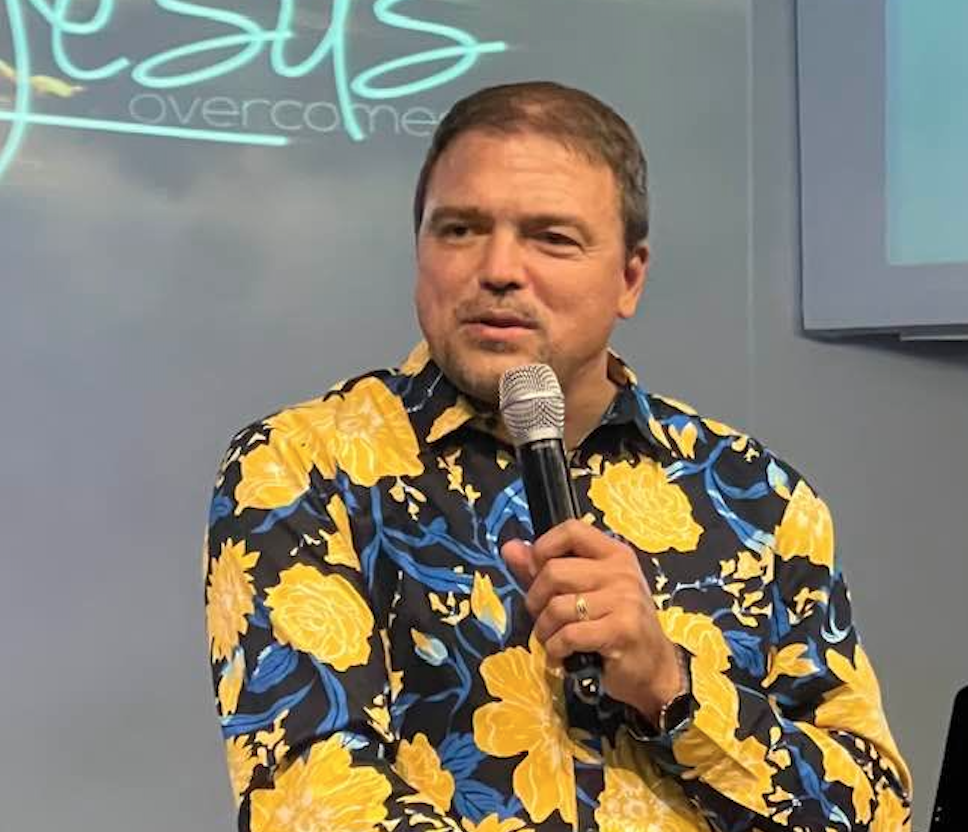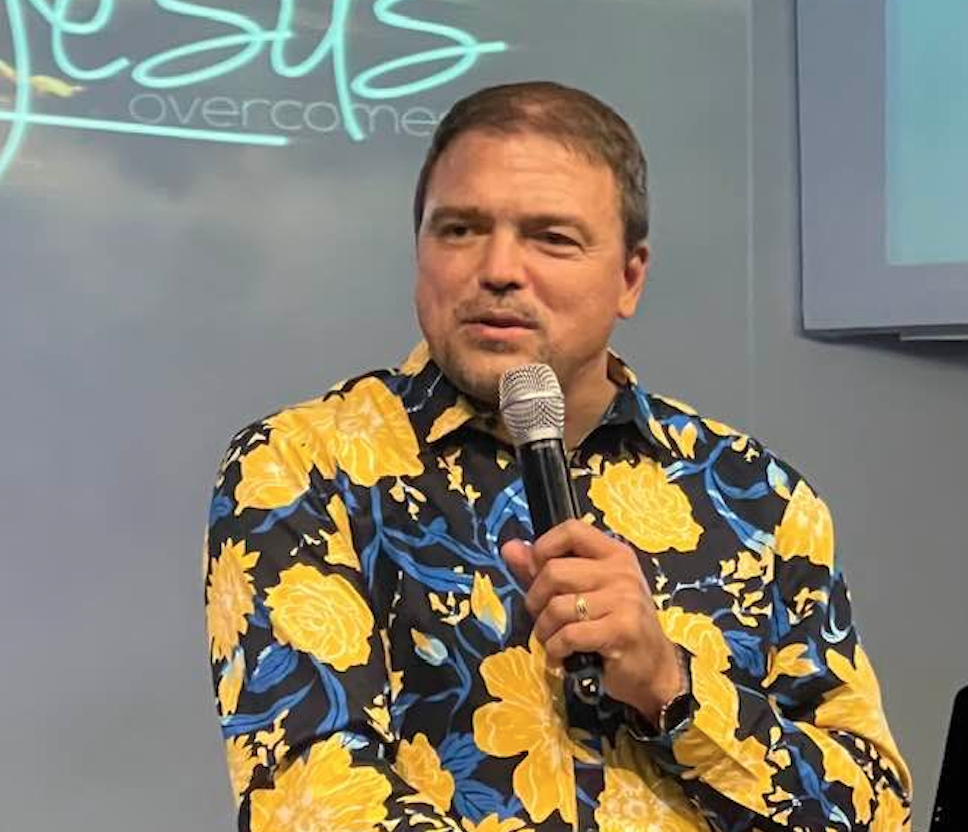 Pastor David 
RHLC
pasadena, md