You don't want to miss out on this EXCITING celebration entering the new year and moving into 11 years of supernaturally powerful ministry, miracles, signs, and wonders from Heaven! This "New Year, New Glory" event is going to be an explosive celebration of the supernatural advancement of the Kingdom and we would love for you to come celebrate with us! There's always a seat just for you! We have a full and dynamic lineup including William and Chantel Wood, Pastors David and Tracy Whittington, and the many Pastors and Elders of RHLC! This amazing event will take place December 30th-December 31 beginning at 7:00pm. On December 31st, dinner starts at 8:00pm and the worship service begins at 9:00pm.
Registration is $10/person  includes both day and dinner on the 31st!
We ask that you bring "finger foods" like sandwiches, fruit, vegetables, and deserts. If you want to bring hot foods please bring them in crock pots only
Click on each day to expand details. 
Day 2 - 12/31/2021
8:00 pm –Hor-d'oeuvres Party
9:00 pm – Worship begins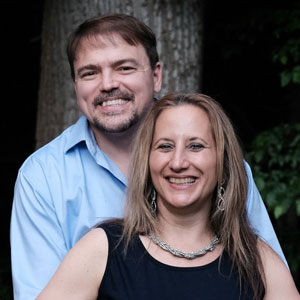 Pastors David & Tracy Whittington 
RHLC
pasadena, md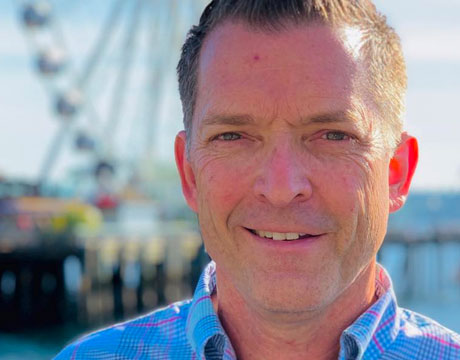 Michael Zachman
Pastor
The Point Church