PROPHETIC EQUIPPING BOOTCAMP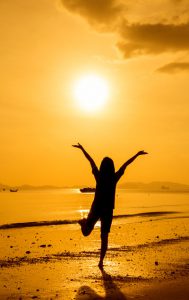 You're invited to the annual Prophetic Conference which has shifted to Prophetic Equipping Bootcamp to fulfill our apostolic mandate to equip this region. We want people to leave with tools for activating their prophetic ministry, naturally supernatural. You will receive training and activations in these sessions that will be for the Prophetic, Words of Knowledge, Healing, Words of Wisdom, and Understanding. You will also receive training for one-on-one, corporate, and global media. Mike Zachman sees healings around the globe through the radio ministry, The Point Live. 
These seasoned prophetic voices, Darby Slaton, Elijah Phillips, the RHLC Prophetic Ministry, and the Youth Prophetic Ministry, will be training and equipping in specific topics in the prophetic as well as personal prophetic ministry times. So, bring your teenagers and youth to learn more about the supernatural and believe GOD to equip HIS people in the power of the Prophetic Ministry.
Come expecting a POWERFUL time in the prophetic realm. This year we wanted to do MORE than just a conference, by utilizing time for equipping, activation, and WORKSHOPS. Don't miss out for your next level upgrades! We have special workshops for the children and teens. We know God will equip and empower the entire tribe in the prophetic.
Beginning Thursday, June 2nd – Sunday June 5th, the guest prophets will minister to bring alignment, healing, and God's heart for the prophetic community. We are anticipating GOD encounters that stir up and supercharge prophets and the prophetic community. This is your chance within the WORKSHOPS to learn, prepare, and prophesy.
June 2-5, 2022
June 2 @ 7pm
June 3 @ 2:30pm & 7pm
June 4 @ 2:30pm & 7pm
June 5 @ 10am, 2:30pm, & 7pm Healing Service
Dynamic prophetic guests and house speakers for this year's Prophetic Conference are: Mike Zachman, Darby Slaton, Prophet/Apostle Elijah Williams, Anthony Decosta, as well as our own Pastors David and Tracy Whittington, and the RHLC Prophetic Team. 
You absolutely will NOT want to miss this coming weekend of Prophetic Training and Prophetic Worship at Prophetic Equipping Bootcamp with Kim Abbott Ministries, Pastor Stephen Sersen, Ivan Buha, James Lambert, Ken Meeks, and the RHLC Worship Team!  Come worship with us in the Prophetic, opening the portals of Heaven together! 
Come be equipped, empowered, and recharged.
Register today.
Day 2 - 06/03/2022
2:30pm _ Session 2
5:00pm – Dinner Break
7:00pm – Session 3
Day 3 - 06/04/2022
 2:30pm – Session 4
5:00pm – Dinner Break
7:00pm – Session 5
Day 4 - 06/05/2022
10:00am – Session 6
12:00pm – Lunch Break
2:30pm – Session 7
7:00pm – Session 8
Click on each day to expand details.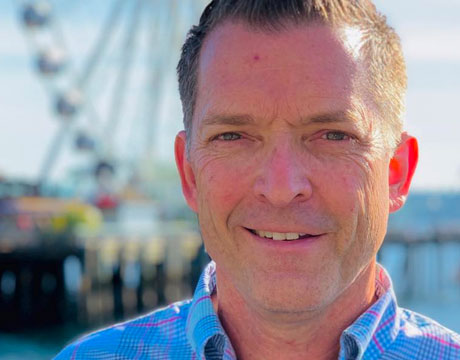 Mike Zachman
The Point Live
Arlington, WA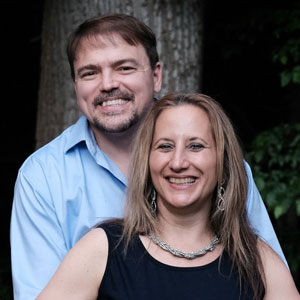 Pastor David & Tracy Whittington
RHLC
pasadena, md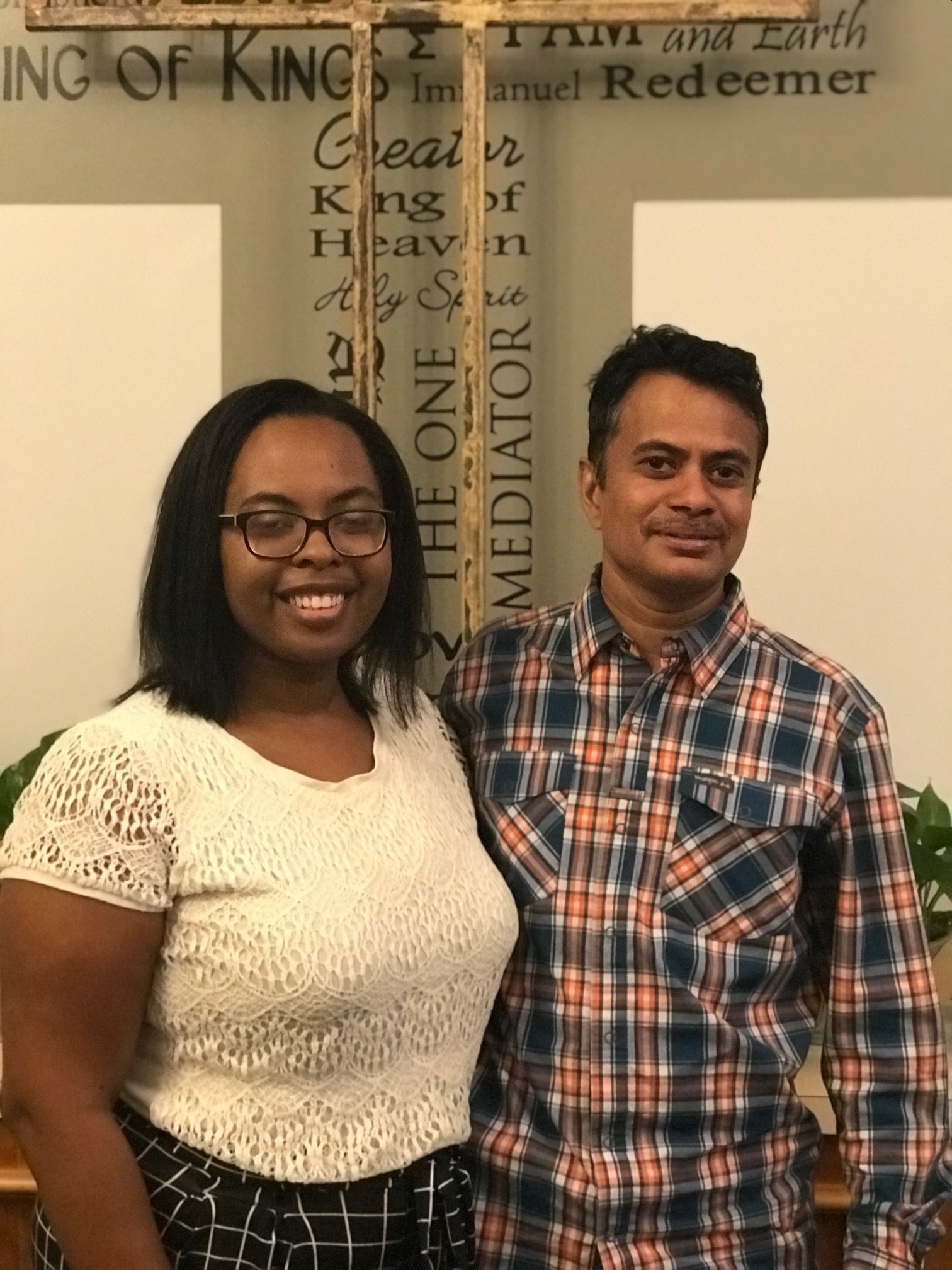 Elders Anthony & Alesha DeCosta
RHLC
Pasadena, mD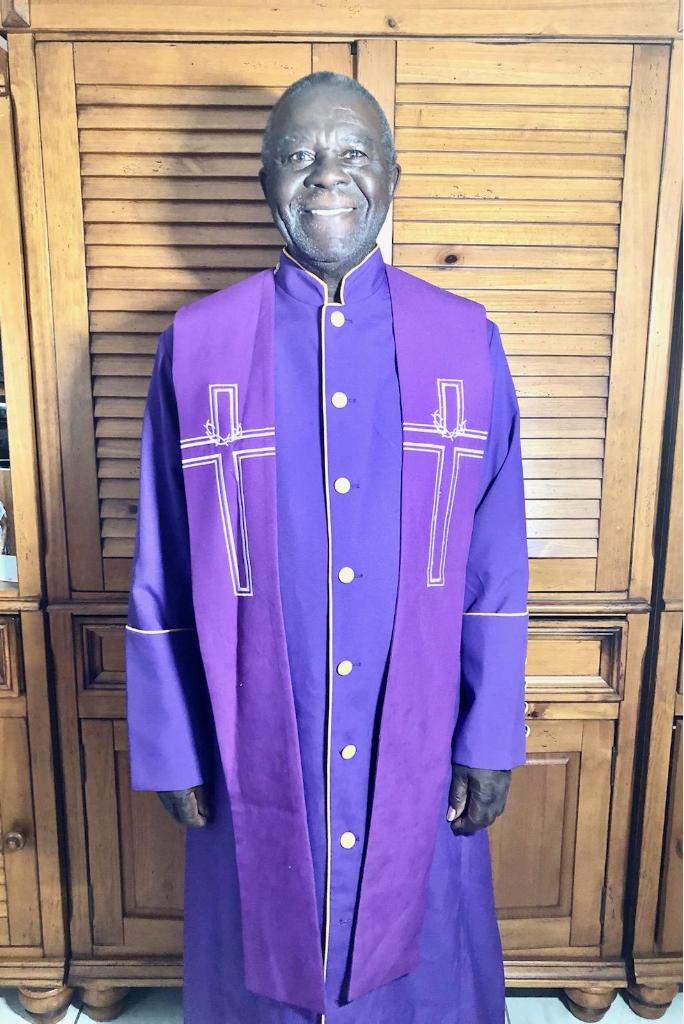 Apostle Elijah Phillips
Florida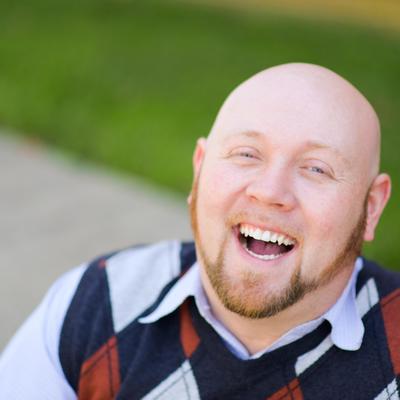 Darby Slaton
Leadership Coach
Media, PA