Sons & Daughters
(2 part class) 
 Where you can learn about us and we can learn about
you

and who we are

together

in the kingdom

 

March 12, 2022 & March 19, 2022 
Register Now
This two-part class series will offer several spiritual topics and will help you discover who you are in Christ and what your Kingdom calling is.
In class 1, we will learn who RHLC is as a body and what we do together in our community for the Kingdom. There will also be teaching on different spiritual topics that we pray will bless and benefit you. In class 2, we walk you through assessments: Spiritual Gifts, Myers Briggs Personality profile, 5 Fold Ministry Calling and The 5 Love Languages. We will also help you develop a Personal Mission Statement for your life. We look forward to having you join us and look forward to learning more about you!
This class is designed for our sons and daughters to become valuable members of the Redemption House Life Center family. Anyone interested in learning more about RHLC and your personal gifts & calling is welcome to attend, it is a great learning experience!
Light refreshments are provided, along with childcare for 5 years old and younger.
Sons & Daughters Class Schedule
Day 1 – TBD
10am – 1pm
Day 2 – TBD
10am – 3pm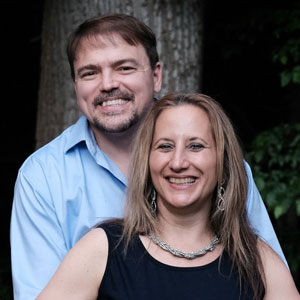 Pastor David & Tracy Whittington
senior pastors