Transformed by Truth Conference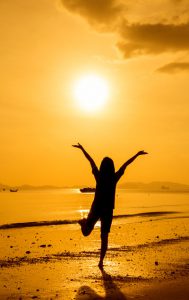 We are going to experience the Transforming Power of Truth! If you are looking for breakthroughs in your family, business, community, or personal life, you will not want to miss these revelation packed encounters with the truth Himself, JESUS! Come ready for absolute transformation!
Steve Backlund, from Bethel Church in Redding CA, is coming to give us a fresh outpouring of Hope, JOY, and Powerful Truth! Daniel Newton ministers the truth in such power that many times there is healing and breakthroughs before the prayer time. Daniel and the Grace Place Leaders are back with us again to bring the fire of GOD, fresh anointing and prophetic words. We are so blessed with this power packed team that is joining us for the weekend, you don't want to miss it!
Steve Backlund is a hope infuser, leader developer, joy activist, encourager, and a revivalist teacher. He travels extensively throughout the world encouraging churches, leaders, and organizations into catalytic levels of hope. He has a unique anointing to release hope and joy paired with a revelatory teaching gift that creates new wineskins for greater dimensions of God (both personally and corporately).
9v6fnle cxmmr5t8 oygrvhab hcukyx3x c1et5uql">
Daniel Newton is an inspiring leader and teacher out of Redding, CA. Since the age of 14, he has traveled to over 40 different countries and impacted thousands of lives with the truth of the Gospel of Jesus Christ. His ministry is marked by the prophetic, healing, and a teaching gift that focuses on who you are in Christ by Grace through the Finished Work of the Cross. Above all, Daniel's passion is to release the Father's love and raise up surrendered revivalists wherever he goes.
We can't wait for the increased JOY, JOY, JOY and LOVE, LOVE, LOVE that is about to explode in our region!
Day 1 - 05/20/2021
6:00pm – Registration Opens & Coffee Available
7:00pm – Session 1
Day 2 - 05/21/2021
6:00pm – Registration & Doors Open
7:00pm – Session 2 in the GLORY TENT
Day 3 - 5/22/2021
9:00am – Doors Open
10:00am – Session 3
12:00pm – Lunch Break
2:30pm – Session 4
5:00pm – Dinner Break
7:00pm – Session 5 in the Glory Tent
Day 4 - 05/23/2021
9:00am – Doors Open
10:00am – Session 6
12:00pm – Lunch Break
2:30pm – Session 7
5:00pm – Dinner Break
6:30pm – Session 8 – RHSS Encounter Night
Click on each day to expand details. 
Steve Backland
Bethel
Redding, CA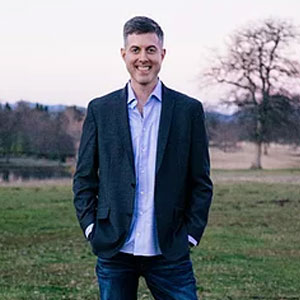 Daniel Newton & Grace Place
BetheL
Redding, CA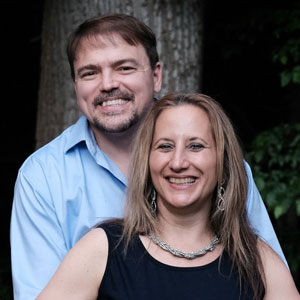 Pastor David & Tracy Whittington
RHLC
pasadena, md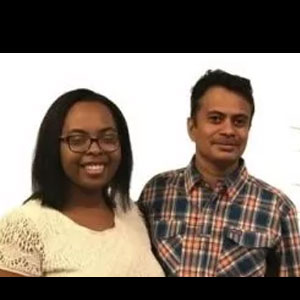 Anthony & Alesha DeCosta
RHLC
Pasadena, mD